Kerry & Co
Satellite TV Specialists & General Maintenance Man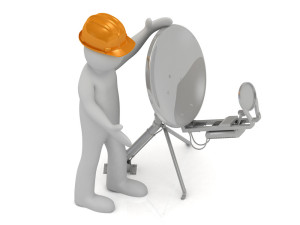 Let us make your digital requirements, as well as your maintenance and repair worries hassle free by making them our job.
You want it done ….We will do it !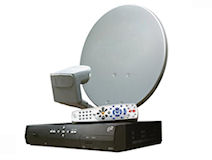 Digital Services that we offer include:
Free to Air Digital
TV New Installs & Servicing
TV,DVD, VCR Installs & Tunes
Audio Surround Sound Setups
Phone Jack Outlets
Data Cabling New Home
TV, Phone & Data Point Pre Wiring
Other Services that We Provide:
Property Management & Maintenance General House,
Shed Repairs or New Buildings
Decks & Fences – Repairs or New Landscaping & Cultivating Carpet Binding
We can also supply and manage the services of qualified builders, electricians, plumbers and painters for projects … big or small.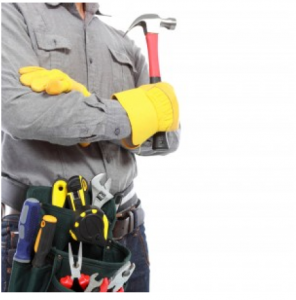 Phone Kerry Daniel
027 229 0299 or 03 434 8405
Proudly Servicing Waitaki for over thirty years…